Aircraft Management Solutions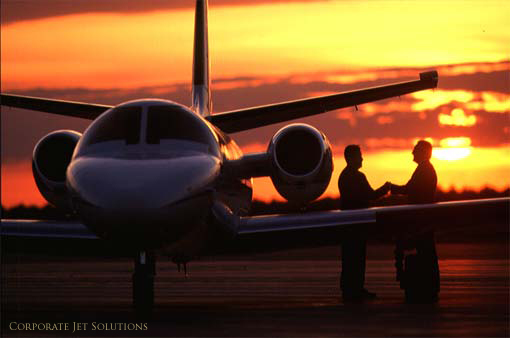 Aircraft Management by Corporate Jet Solutions allows you all the benefits of aircraft ownership with none of the time-consuming management responsibilities of operations. Our services can provide you with lower costs, greater efficiencies and safety, and fewer headaches because we lift the burden of administrative, operational and human resource-related issues that accompany aircraft operations. This allows you and your associates to focus on what you do best – taking care of business. Contact us now to see how we can help in lowering your costs, reducing your workload and making your aircraft ownership experience more pleasurable.
While every aircraft is managed to the customer's specifications, some of the management services we provide are
Aircraft Scheduling
Maintenance Scheduling
Maintenance Support and Oversight
Crew Scheduling / Alternate Crewing Solutions
Montly Management Summaries
Fuel Discounts
Digitial and/or Paper Charting Solutions
FMS / Avionics Updates
Interor Cleaning / Food & Beverage Stocking
Crew / Passenger Concierge Services
Aircraft Accounting Services
We understand your aircraft is a part of your family and we take pride in taking the stress out of your ownership while minimizing the costs of ownership.
Please Email Us or call 480.788.6090 for more information or questions you may have about having your aircraft meticulously manged by Corporate Jet Solutions.